Environmental and Safety Sustainable Solutions
With 30+ years of experience, I can assist you with all you safety and environmental management needs.
Services
ES3 Global has been set up to service heavy industry with practical solutions to operational risk and compliance issues. I am also a part owner and work extensively in Compass Assurance Services, please see their web site for more details. www.cas.com.au.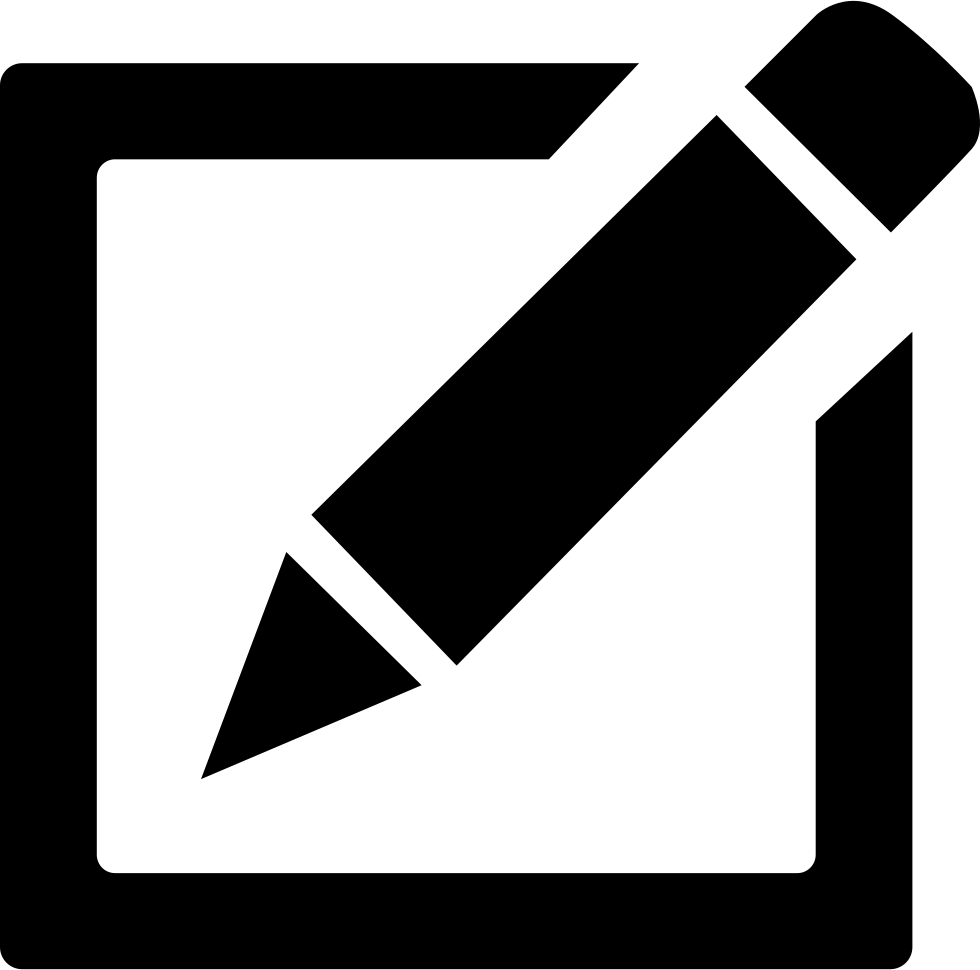 01 Compliance Risk Management
Compliance assessments are done on clearly defined scopes and have been done globally both to international standards and regional standards.
Compliance audits

Due diligence audits

Compliance audits

Staff and management training

Implementation and assistance with Comply Ahoy compliance software.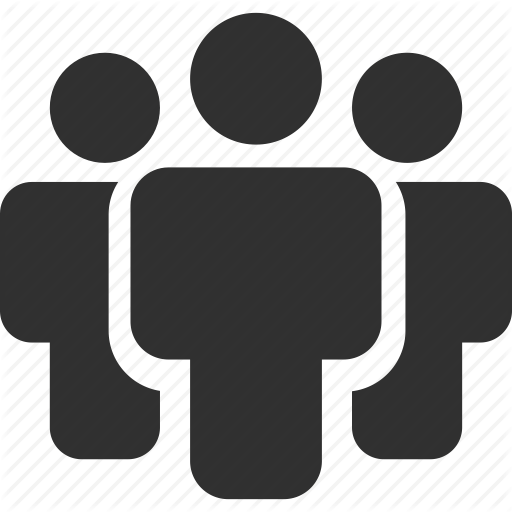 02 Operational Risk Management Assessments.
Risk audits primarily evaluate the systems and processes that a company has in place, and highlights any deficiencies that may be observed, I am RABQSA accredited in all fields that I assess, otherwise technical specialists are incorporated into the audit team.
Audits can take on a number of forms, I have audited several hundred companies, clients include Western Geophysical, Chevron, ANSTO Nuclear Research Facility, Fremantle, Wyndham, Geraldton and Portland Ports, Snowy Hydro, Shell, BP, TXU, Tenix, chemical manufacturers, Pilbara Rail, above and below ground mining, civil engineering companies, breweries, Local, State and Federal Government agencies, engineering and science consultancies, cattle, pig and poultry feedlots, paper mills, Air Services Australia and various water authorities.

0
3 Safety Risk Management
All work places require safety management systems by law. Companies needing assessment of functuality and compliance get assessments done to Australian, International and industry standards
Safety management audits

ISO 45001 Occupational Health and Safety Management

International Cyanide Code

F

CS World Bank Standards

Industry Standards Assessments (OIMS/OEMS)

NAT

Federal Safety Council Systems development.

Root Cause Analysis Causation Assessments.
ICMM Assessments

04 Environmental Risk Management
Environmental issues are getting bigger every year, most clients get assessments done to ensure pollution events are prevented and to ensure that their companies comply with the many requirements.
ISO 14001 Environmental Management Systems

Environmental management audits;

Environmental financial audits;

Waste audits;

Dangerous Goods Assessments

Contaminated site audits – Phase 1, Phase 2, Phase 3 and Phase 4;

FSC World Bank Standards

ICMM Assessments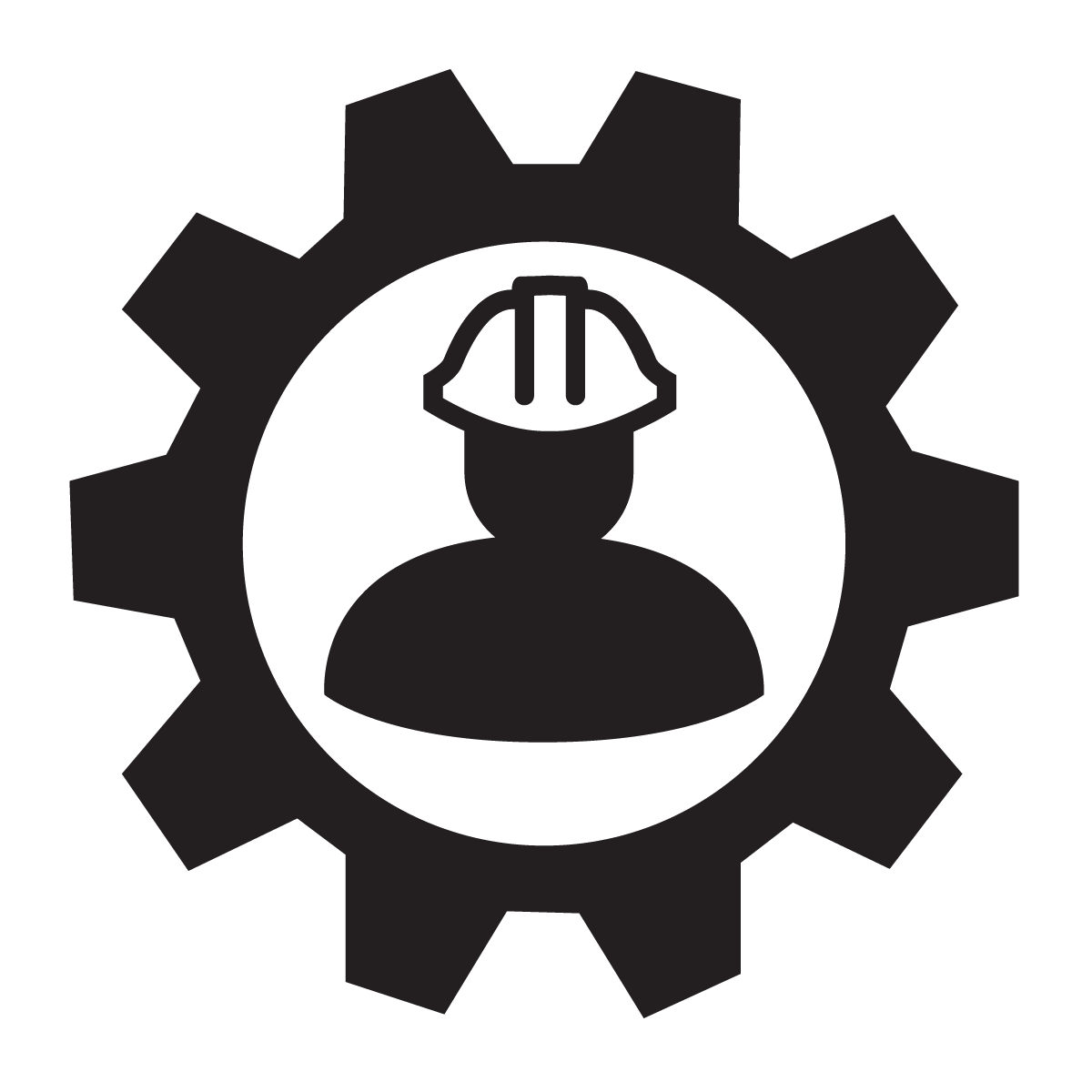 05 Asset Risk Management
Asset management is one of the biggest risk for all businesses behind safety and environmental, asset management if not done well loses clients and blows out project costs. We undertake systems development and audits to:
Asset management audits (ISO 55001 and IIMM).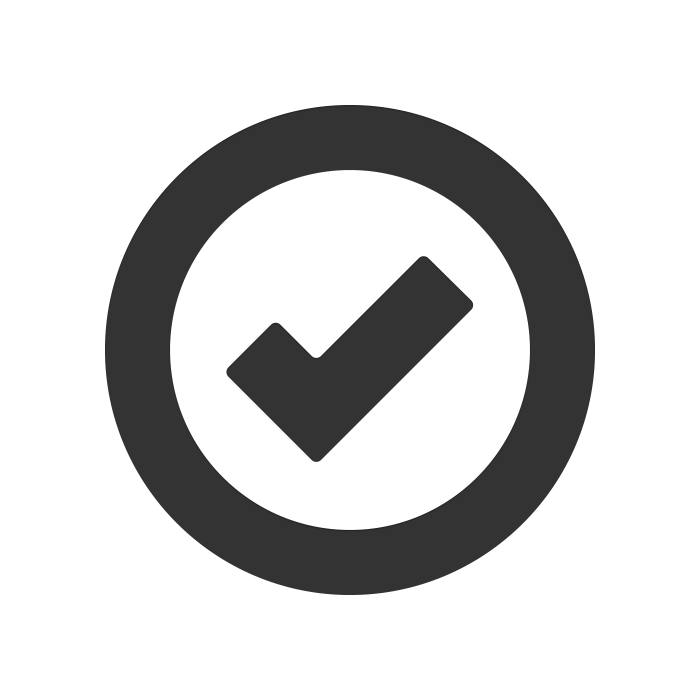 06 Integrated Management Systems
Many of my clients are looking at the next evolutionary step from having a stand alone safety, quality or environmental system. Integrating management systems has become an increasingly important competitive issue. A growing body of information indicates that facilities that integrate their environmental management system (EMS), safety management system (SMS) and quality management systems (QMS) can realise significant benefits, such as streamlined operations and decision-making, simplified employee training, more efficient use of resources, and most importantly a reduction in audit costs. ES3 Global recommends incorporation of Comply Ahoy Compliance Software.
Client First
I audit the key risk management standards (ISO 9001, 14001, 22001, 45001 and 55001) and are RABQSA (Quality Society of Australasia) qualified to do so.
The ES3 Global management system also provides a framework for tailoring services to each client's specific objectives. Controls implemented as part of the management system provide services that are "right the first time", thereby eliminating reworking, excess time spent and overheads.
Recent Projects
Contracting all over the world I have had the benefit of working with people of different backgrounds and jurisdictions, this has alowed me to develop many systems from the ground up and assist clients with lasting solutions.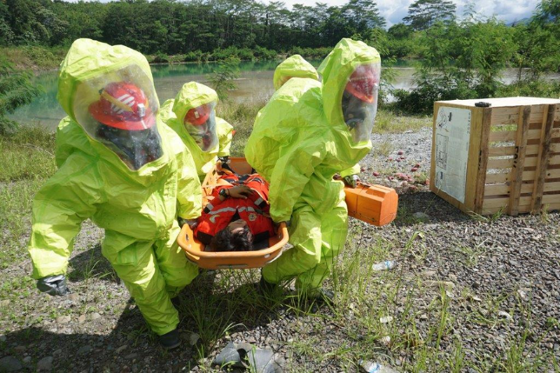 Development of Safety Management System Gosowong Mine Indonesia.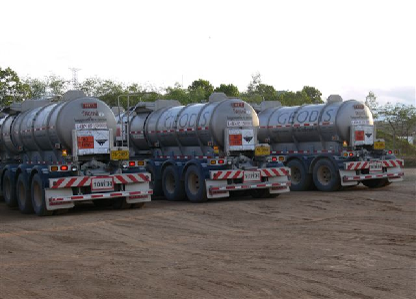 Assessment of Phu Bia Mining mines to International FSC standards Laos.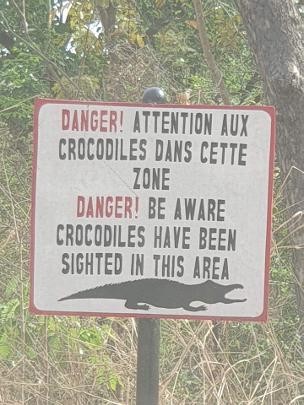 Development of a Environmental Management System for Syama Mining Mali, Africa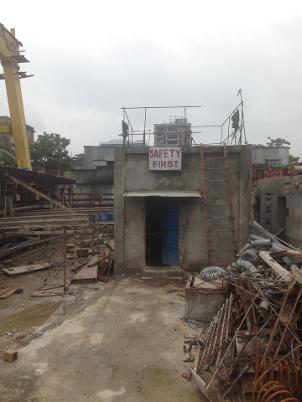 ISO 45001 compliance assessment and training in Bangladesh, Pakistan and Indonesia for SMEC Engineering.
Get in touch
We`d love to hear from you